Webinar02 March, 2023
102 Webinar Series
About the webinar
102 Webinar Series:
A case study: Dudley's data led approach to providing safe, low-cost homes.
Dudley Metropolitan Borough Council will showcase how they proactively manage their property portfolio through IoT technology, enabling residents to save on energy bills. Empowered by Switchee data and insights, Dudley can flag potential mould risk, identify fuel poverty, and support their residents.
Their successful resident communications campaign achieved over a 93% response rate, resulting in vulnerable residents receiving much needed energy saving advice during the cost of living crisis.
Speakers
As homes become colder with people unable to afford adequate heating, we know there is a greater risk of condensation, damp, and mould. Switchee, partnered with the Proptech Innovation Network (PIN), is committed to helping social landlords in providing affordable, efficient, low-carbon homes.
In this 3-part webinar series, we invite all UK Housing Providers to join us as we discuss:
Real-time data integration: harnessing the power of data to better manage property portfolios.
A deep dive into insights: how to interpret data to empower residents to reduce their energy consumption.
A Case Study from Dudley Metropolitan Council: Our approach to providing safe, low-cost homes.
Watch the first two webinars in the series on-demand using the links below
Resource Center
Browse our top articles about Mould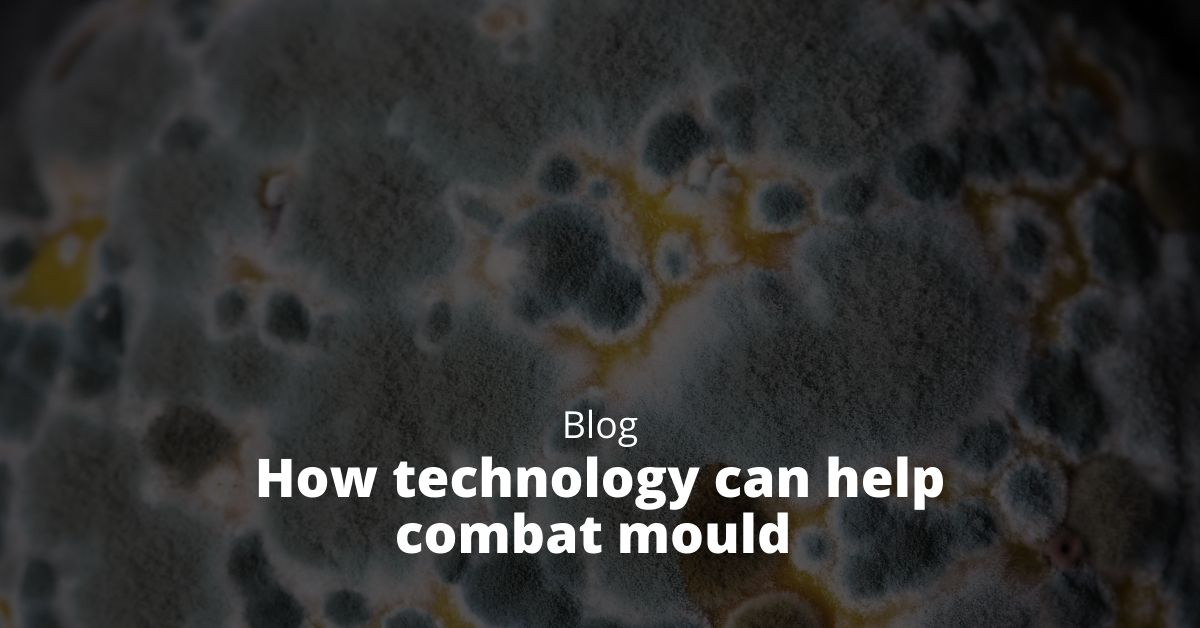 How technology can help combat mould
Mould always rears it's head around the same time every year - in the next few months as the weather gets colder providers can turn to tech...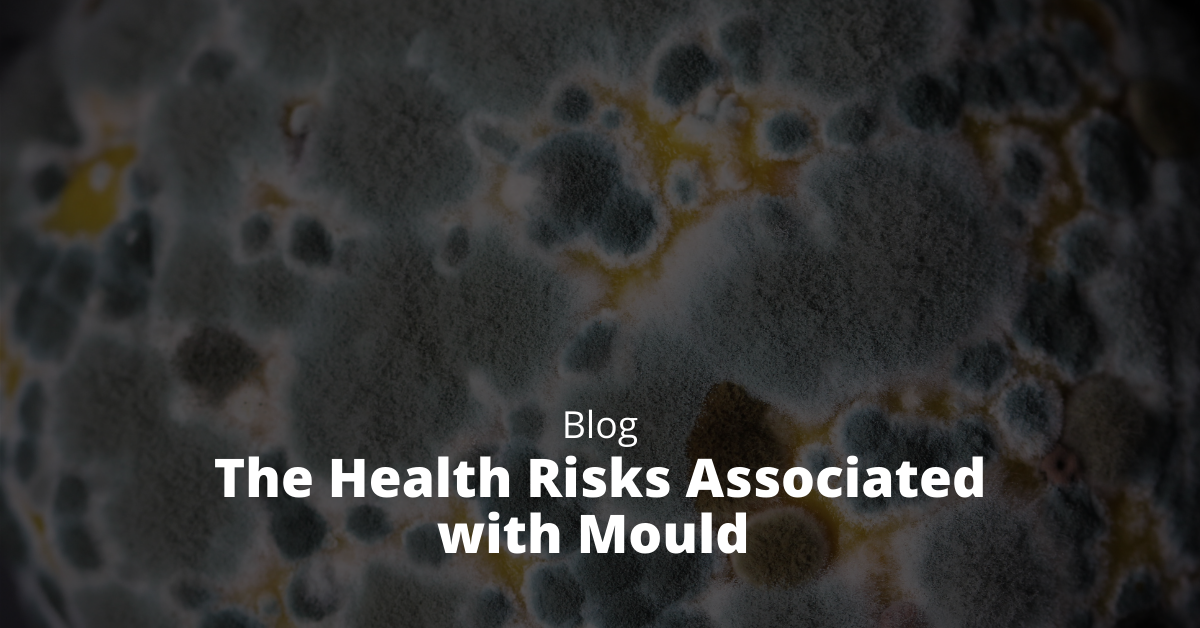 The Health Risks Associated with Mould
What are the health risks that social housing residents face when their homes start getting mould? Is it only physical or are there other s...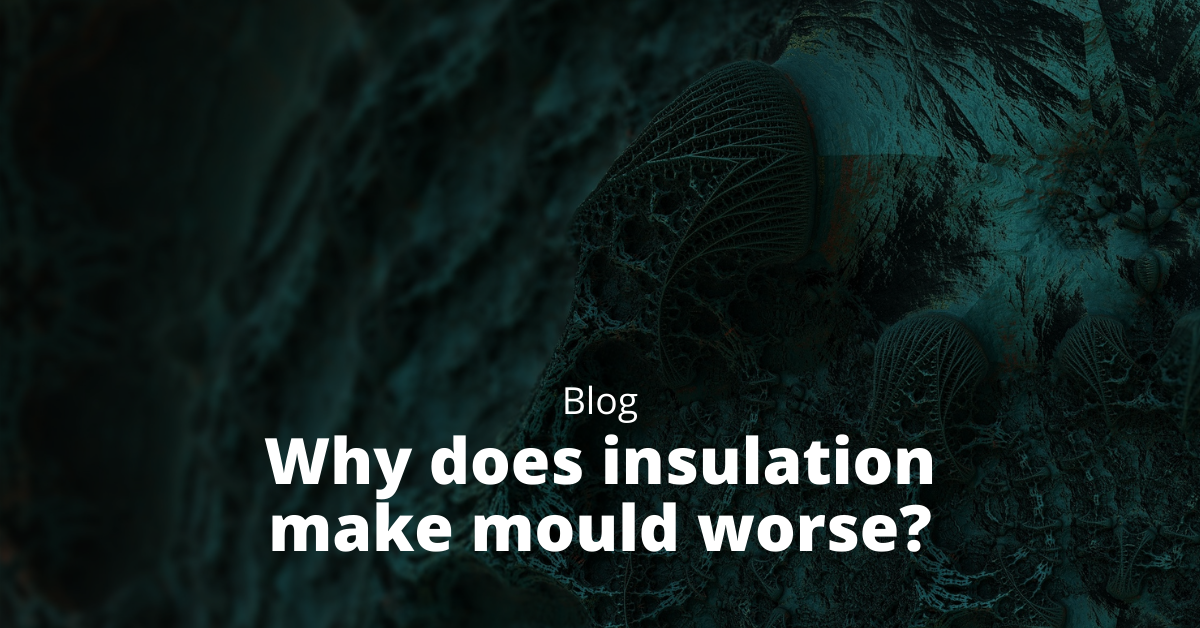 Why does insulation make mould worse?
We've all heard of new insulation being installed, only for huge mould problems to erupt. But why is that happening and what can be done to...