Webinar
Better Lives, Intelligent Homes - IoT in Social Housing
Get Our Next Webinar
We release webinars regularly, but the easiest way to find out about the next one is to sign up below. We'll email you when the latest podcast is released.
About the webinar
What does a billion data points tell you?
At Unissu's Re:Connect event this year, Tom from our team talks about Switchee and its mission to improve the quality of life for people living in rented homes. In this presentation he looks back over 2020 and some of the stories that we can learn from the billion data points that we collected across thousands of rented homes. He discusses how our cloud analytics have prevented condensation, damp and mould and how our messaging services have connected those isolated with additional support, services and funding.

The Guests
Tom Robins is Switchee's Chief Strategy Officer. He has a passion for positive change, business development as well as optimising customer journeys. Tom previously worked for Community Fiber as their Chief Development Officer and for Capita as a Business Development Director.
Speakers
Resource Center
Browse our top articles about IoT in Social Housing

Accessibility improvements for sight loss using IoT
World Sight Day 2022 focuses the world's attention on the importance of eye care.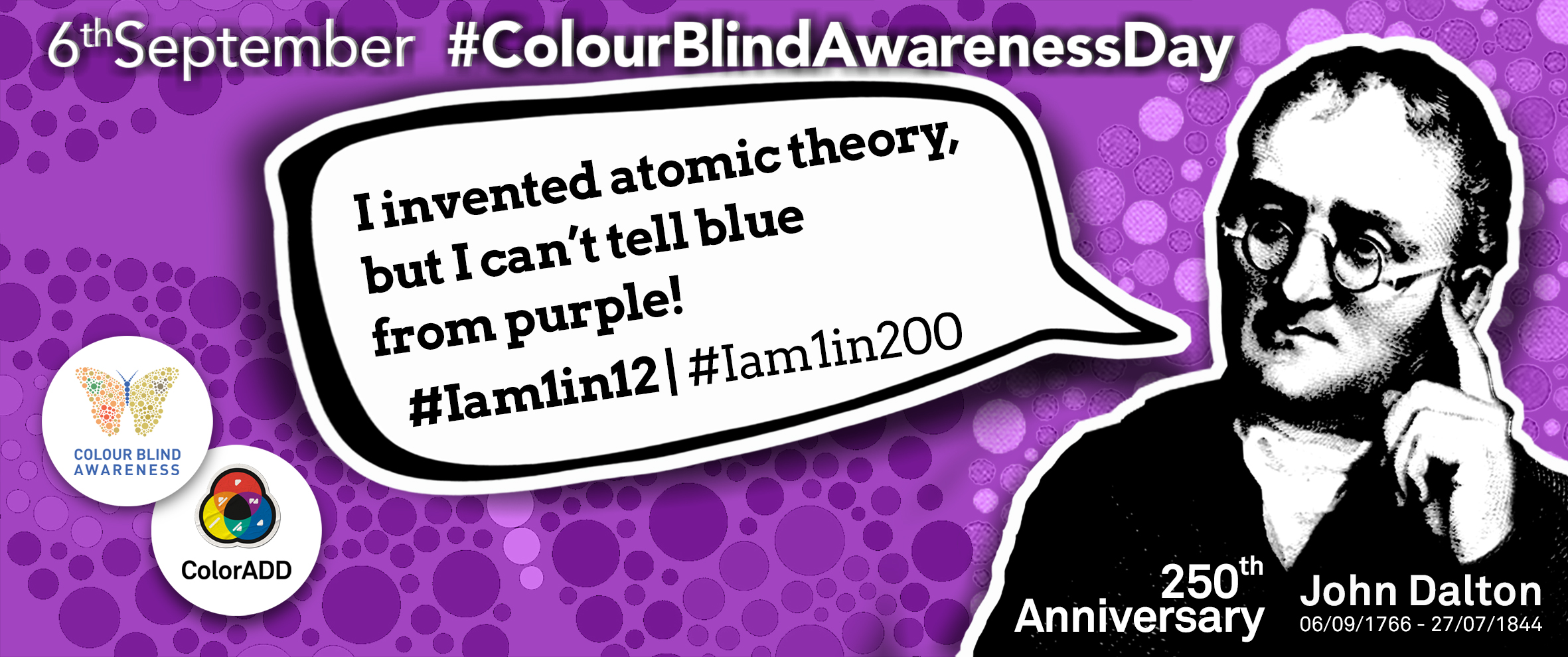 Improving accessibility through IoT for people with colour blindness
Today marks the 250th anniversary of World Colour Blind Awareness Day

Heat Stroke Risk: The UK is not a country of radiators and blankets
Housing Providers are warned to consider the risk of heat stroke to residents this summer