Webinar
Homes Act - The New Law is Here But How Can We Deliver It, Both Now and in the Future
Get Our Next Webinar
We release webinars regularly, but the easiest way to find out about the next one is to sign up below. We'll email you when the latest podcast is released.
About the webinar
What do you actually need to do for the Fitness for Human Habitation Act?
Now fully in force across all tenancies, this new legislation brings no new landlord obligations but does bring a whole load of potential consequences for our social housing sector. Are you up to speed with what you need to know, how you need to get your management arrangements in order and how can technology, IOT and innovation reduce the risks of disrepair and claims? And how do we do all this when faced with the operational challenges that COVID-19 brings?

The Guests
John Murray is head of the Social Housing Group at Ward Hadaway and is Executive Partner for the firm's Leeds office. John has specialised in Housing Law since 1987, and has for the past 25 years acted for Housing Associations, local authorities and property owners in relation to all aspects of housing management matters throughout the North of England. John has considerable experience of all aspects of residential property litigation, from possession actions and injunction proceedings, to disrepair claims, to advice on leasehold/service charge matters and shared ownership disputes.
Angela Stuttard is the Group Head of Property Care at Together Housing. She is responsible for the strategic Repairs and Maintenance of their portfolio including Day to Day Repairs, Empty Homes Works, Gas Servicing, Delivery of Planned maintenance and cyclical contracts. She also manages the Opertional Building Management and Office Rationalisation and refurbishment.
Alastair Thorpe is the Commercial Director at Switchee. Currently heading up the Sales and Marketing efforts for the business. Prior to joining Switchee, Alastair worked as Sales Director for heating and renewable company Vaillant, where he focused on leading and managing a sales team devoted to the social housing market in the UK.
Speakers
Resource Center
Browse our top articles about Fitness for Human Habitation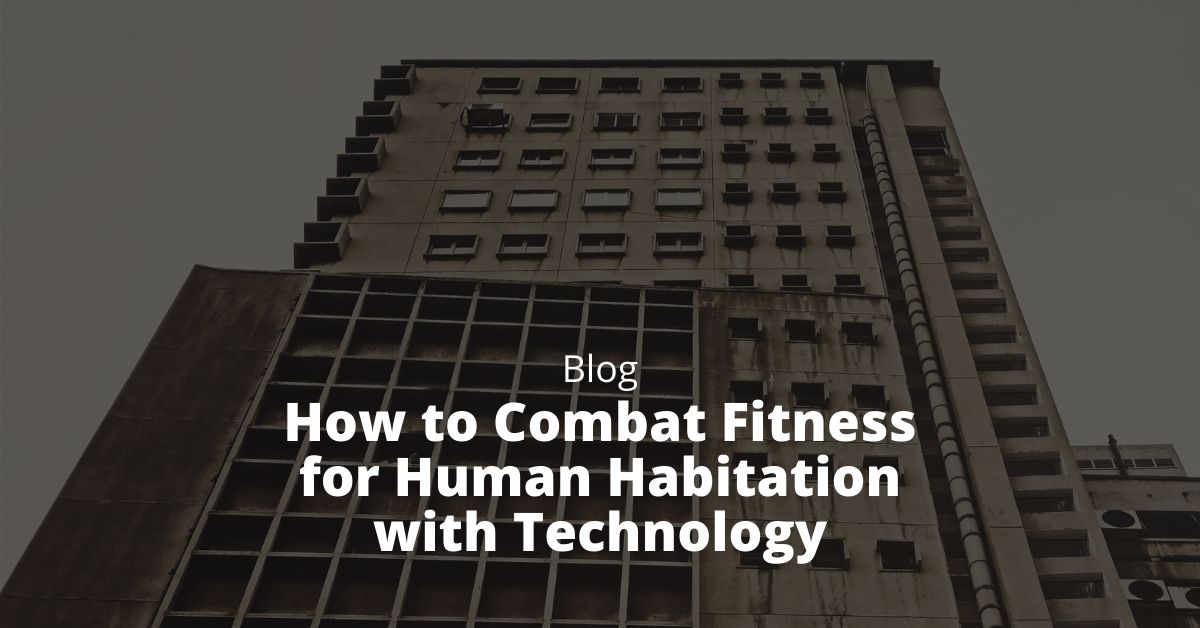 How to Combat Fitness for Human Habitation with Technology
Does technology present the perfect opportunity to help reduce the disrepair cases generated by the Fitness for Human Habitation Act and if...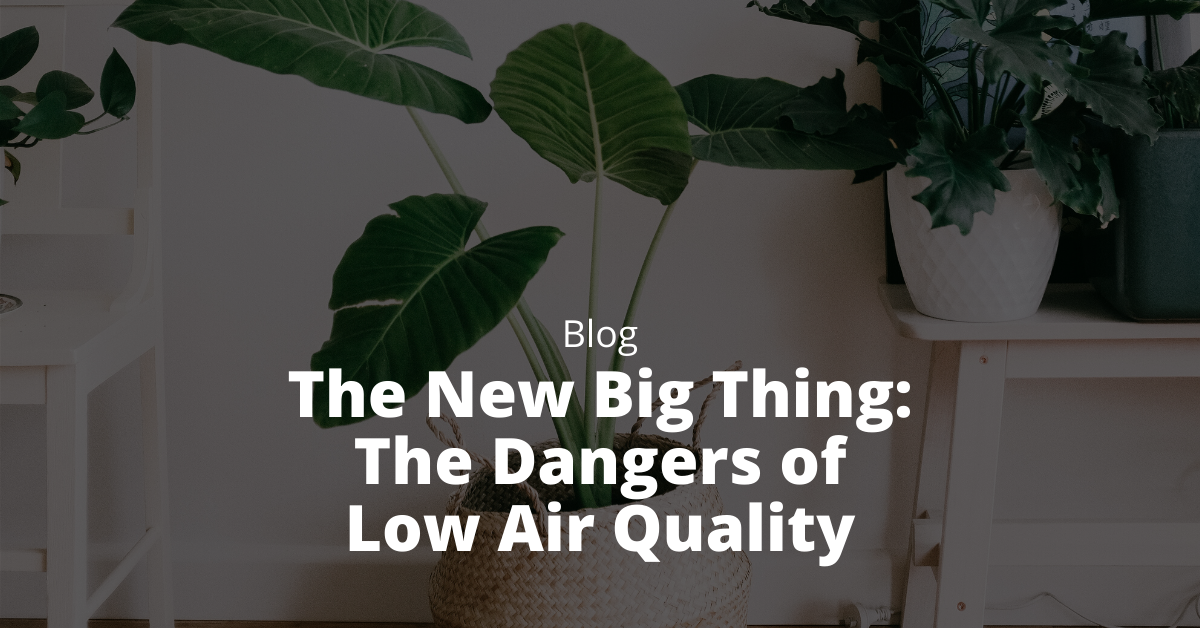 The New Big Thing: The Dangers of Low Air Quality
With everyone focused on mould for Fitness for Human Habitation, Ben Malton explains how Air Quality could be the next area catching housin...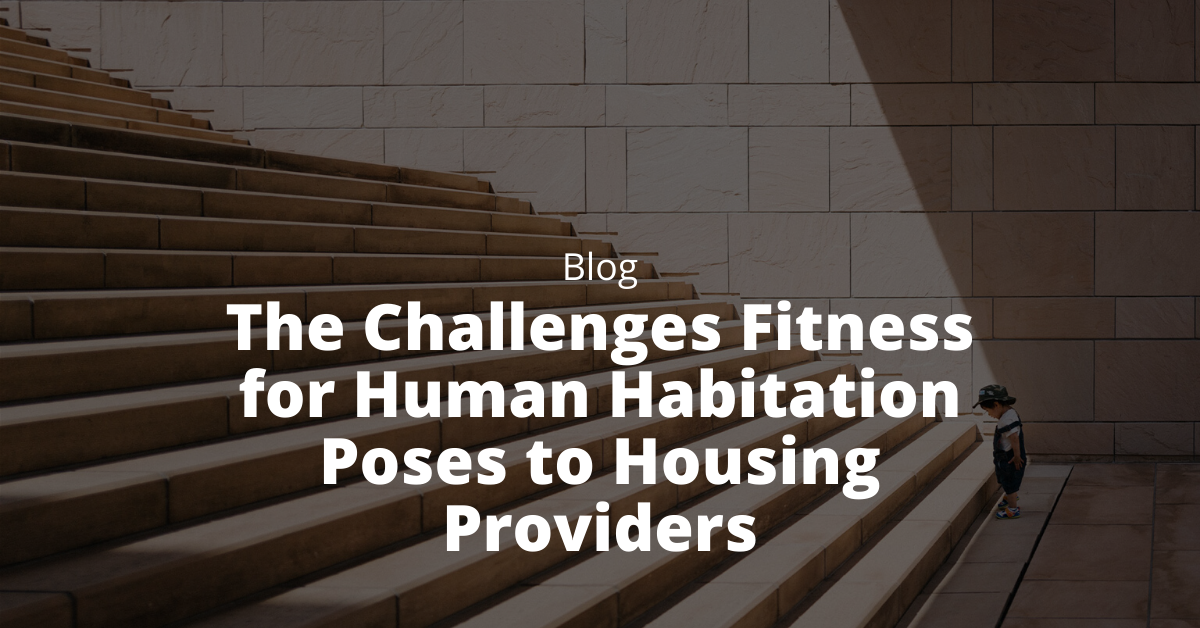 The Challenges Fitness for Human Habitation Poses to Housing Providers
Adam Fudakowski looks at the challenges that Fitness for Human Habitation poses to the affordable housing industry and their maintenance te...