Webinar14th July, 2021
Sustainability: Getting Ready for Net Zero
Get Our Next Webinar
We release webinars regularly, but the easiest way to find out about the next one is to sign up below. We'll email you when the latest podcast is released.
About the webinar
What do you need to know to be ready for the current and upcoming Net Zero requirements?
With increasing focus on net zero obligations, and the stress that is likely to put onto housing providers budgets, we pulled together a panel of experts to discuss exactly what you need to know to appropriately plan for Net Zero. They go over what your requirements are, how housing providers are already utilising data to better understand and improve their properties and what has already been tried and what has already failed.
The Guests
Will Swan is currently the Director of Energy House Laboratories, leading all the energy and buildings work at the University of Salford. Will and his team deal with energy efficiency, Smart Meters, thermal efficiency, Modelling, data Analytics and Building Performance. Will and his team have presented their work on the BBC, Sky News, Reuters, and MSNBC, as well as national radio and press. Will has a background in industry-focused research, previously being sustainability and performance measurement lead at the Centre for Construction innovation. He has undertaken research projects for the EPSRC, the EU, Innovate UK and a wide number of commercial clients.

Richard Ellis is currently the director of sustainability at Peabody. He has worked for Peabody for the last 14 years, having previously held the role of head of asset management. Peabody currently manages over 67,000 properties across London and the South East and have been on the forefront of housing data through a number of projects. Richard and Peabody have been working hard over the last few years using data to analyse and understand their homes and how they are being used.
Ben James is currently the Sustainability Manager at Moat Homes. Moat currently manages 20,000 homes in and around the South East of England. Ben is leading on the development and implementation of a new, all-encompassing sustainability strategy and ensuring that Moat is prepared for the evolving requirements of Government and policy makers around sustainability and the impact these will have on the business and Moat customers.
Duncan Forrow is Switchee's Key Account Director here at Switchee. Duncan has worked in Social Housing for 7 years and been involved in both Technology and Innovation for over 15. Duncan has brought a number of new technologies to the Social Housing sector and is now part of the team responsible for bringing new customers to Switchee. He's going to talk to us about how technology factors into all of this.
Speakers
Resource Center
Browse our top articles about Sustainability and Net Zero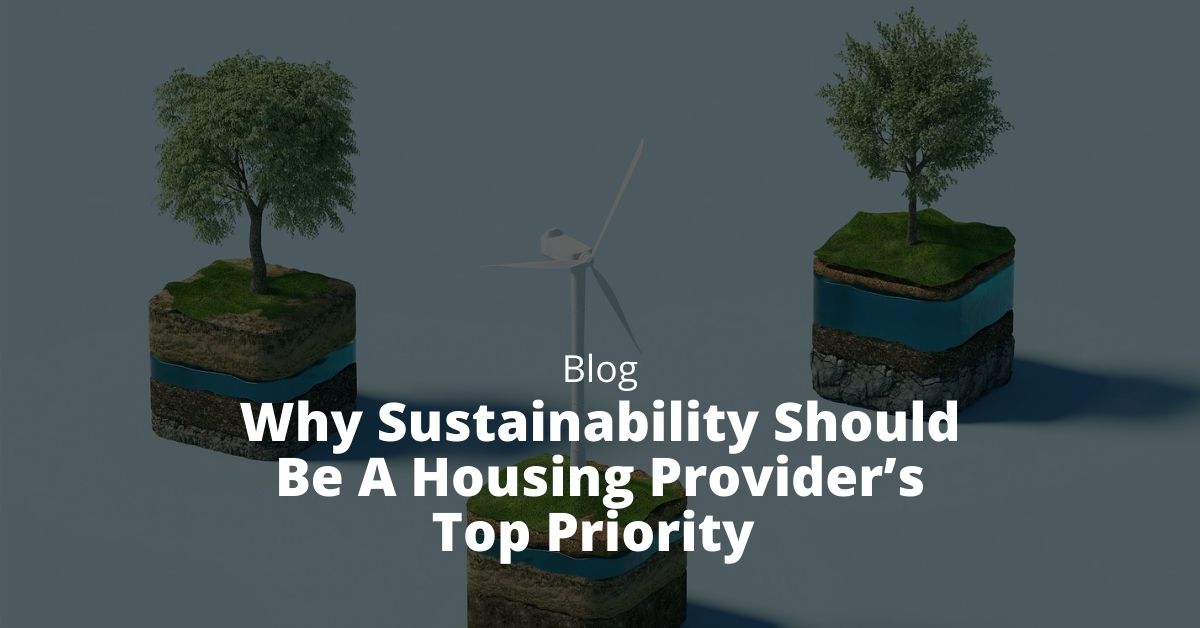 Why Sustainability Should Be A Housing Provider's Top Priority
With so many different areas of improvement needed in housing across the country - why should housing providers focus more on sustainabilit...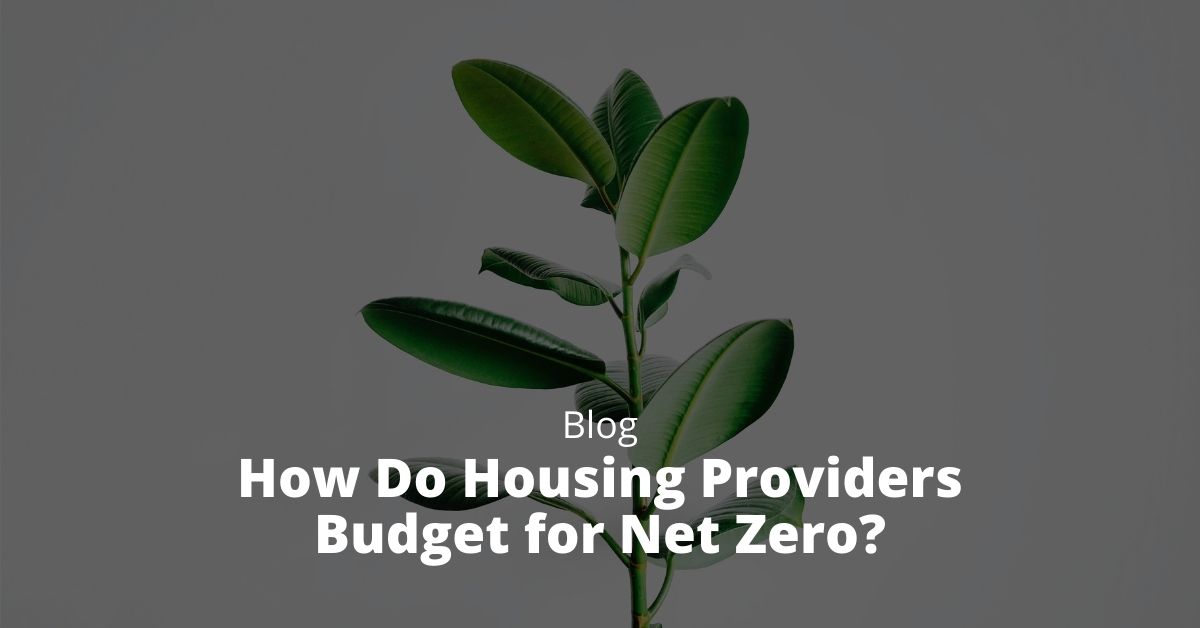 How Do Housing Providers Budget for Net Zero?
With Net-Zero requirements inching closer, how are housing providers across the country meant to budget for this potentially massive but ne...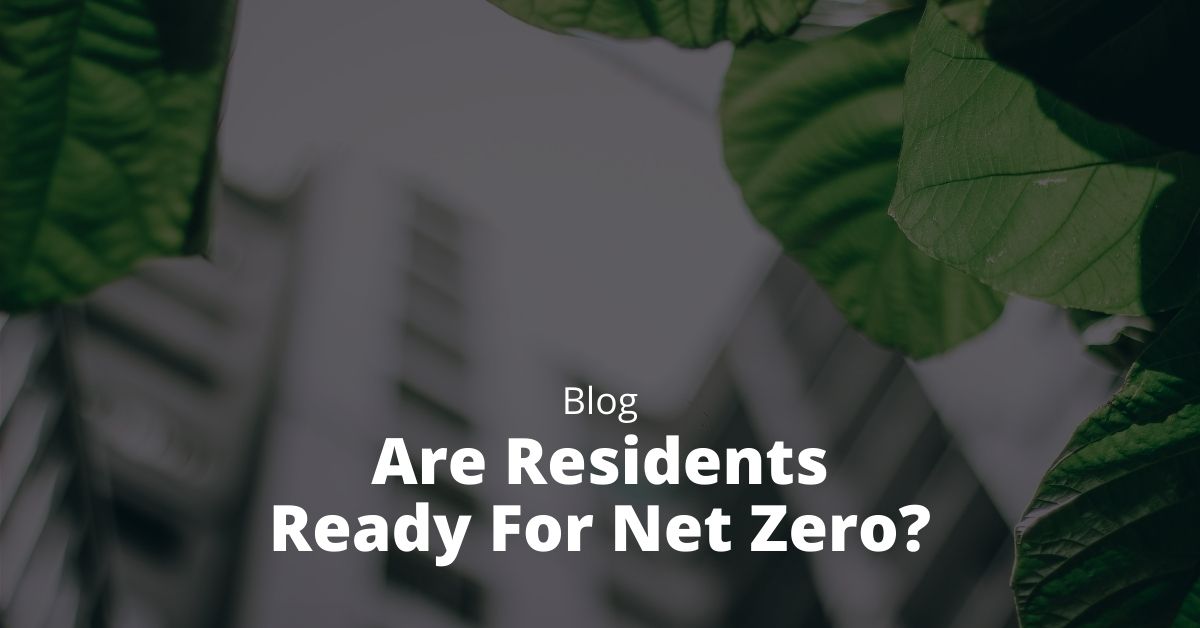 Are Residents Ready for Net Zero?
We examine the ways that Net Zero initiatives are affecting Housing Providers and how they can help to prepare their residents for Net Zero...