Webinar
Making Mould Interesting - What Does the Data Tell Us About Mould in Affordable Housing
Get Our Next Webinar
We release webinars regularly, but the easiest way to find out about the next one is to sign up below. We'll email you when the latest podcast is released.
About the webinar
What is the data actually telling us?
At this session of Blue Banana's UnCon - Alastair and Tom go over what the data can tell us about mould in affordable housing and what lockdown has taught our clients about resident heating patterns. The main focus for the session is in-home insights, fuel poverty, how technology can change lives and a look to the future.

The Guests
Tom Robins is Switchee's Chief Strategy Officer. He has a passion for positive change, business development as well as optimising customer journeys. Tom previously worked for Community Fiber as their Chief Development Officer and for Capita as a Business Development Director.
Alastair Thorpe is the Commercial Director at Switchee. Currently heading up the Sales and Marketing efforts for the business. Prior to joining Switchee, Alastair worked as Sales Director for heating and renewable company Vaillant, where he focused on leading and managing a sales team devoted to the social housing market in the UK.
Speakers
Resource Center
Browse our top articles about Combating Mould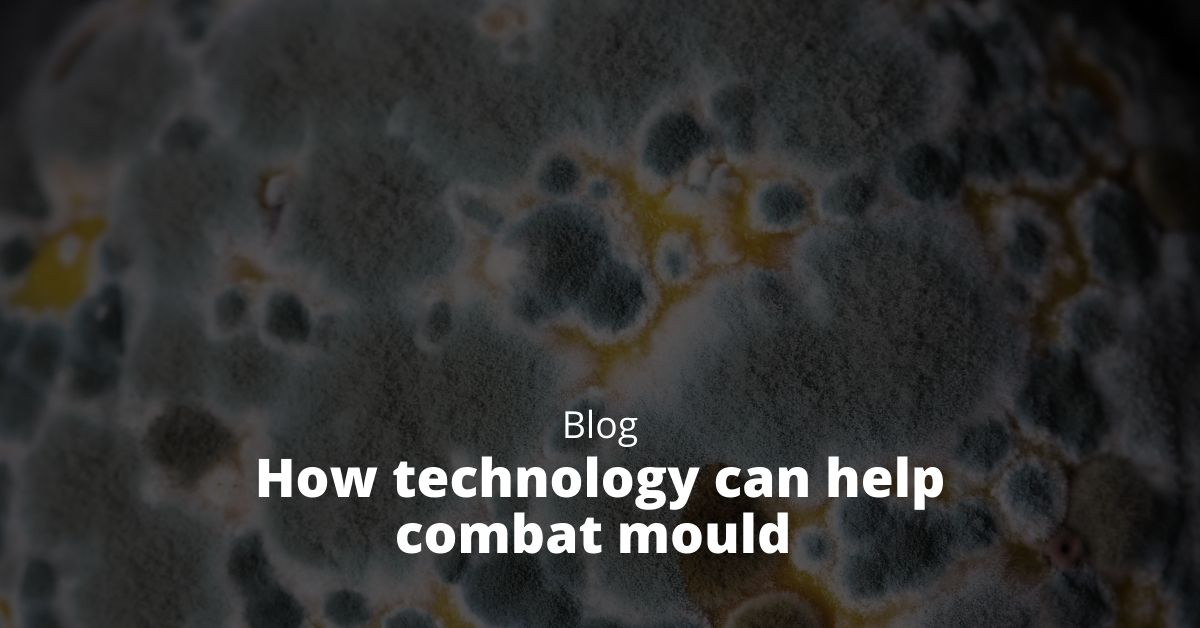 How technology can help combat mould
Mould always rears it's head around the same time every year - in the next few months as the weather gets colder providers can turn to tech...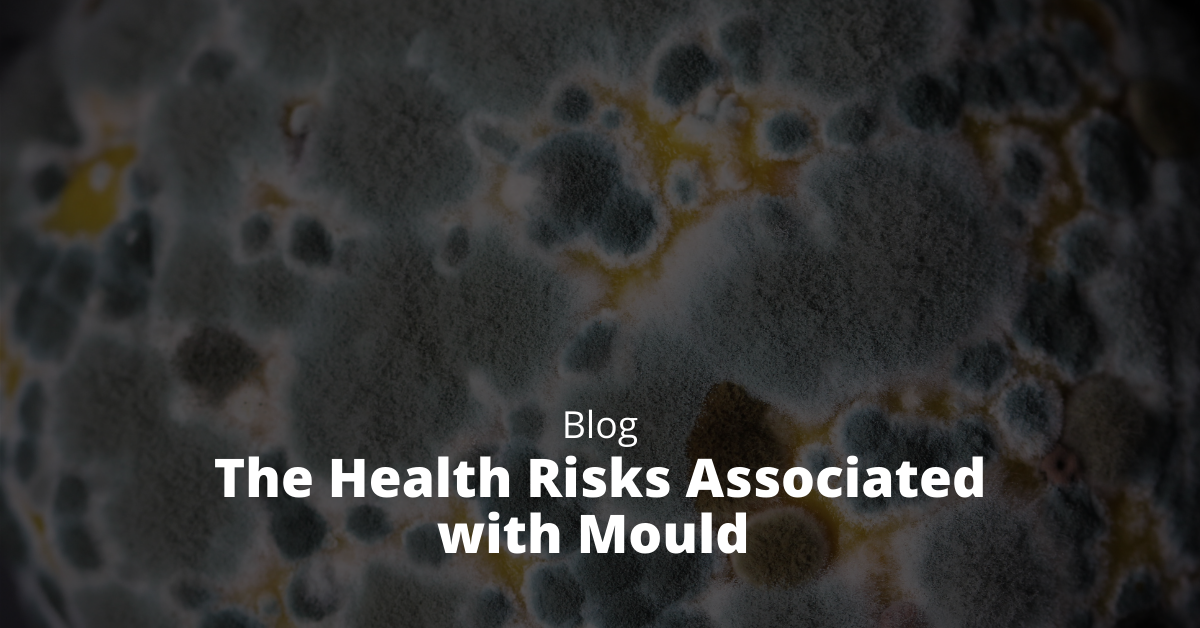 The Health Risks Associated with Mould
What are the health risks that social housing residents face when their homes start getting mould? Is it only physical or are there other s...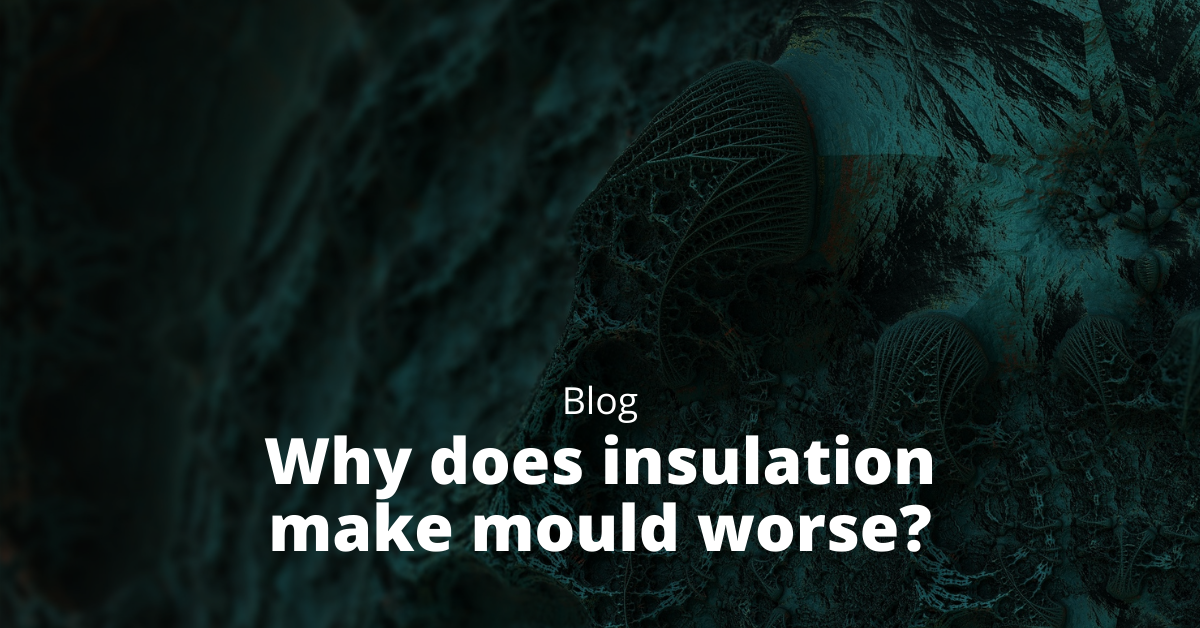 Why does insulation make mould worse?
We've all heard of new insulation being installed, only for huge mould problems to erupt. But why is that happening and what can be done to...