Managing the manifestation of

mould
in Social Housing
We have collated a catalogue of mould resources to support social housing landlords in identifying and tackling condensation, damp, and mould in their housing stock.
As part of our ongoing commitment to supporting social housing providers, we hosted a Mould Q&A drop in session to help you answer the "RSH - Assurance on addressing risks relating to damp and mould in tenants' homes" survey.
Working with

social housing landlords

to respond to the "RSH - Assurance on addressing risks relating to damp and mould in tenants' homes" survey.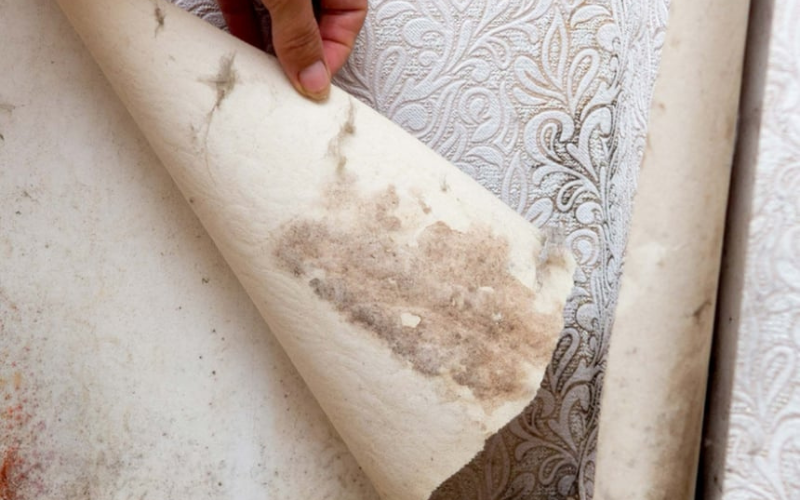 Frequently Asked Questions
What are some landlords doing to address damp and mould?
A number of landlords (Flagship Group, Basildon Council, Fairhive, Dudley Metropolitan Borough Council, Riverside Group, Sovereign, Places For People etc) are using Switchee to proactively assess the damp and mould risk levels in their properties. Switchee is a data analytics company which built a smart thermostat developed for social housing with, among others, built-in temperature and humidity sensors giving real-time actionable insights into property performance.
Switchee's personalised dashboard empowers social landlords to proactively identify properties at risk of condensation, damp or mould, with real-time data collected by a smart thermostat installed in residents' homes. The data also helps understand the cause of the problem, as well as to monitor the effectiveness of post-visit interventions. See the case study below for further details.
How do you achieve buy-in and engagement from residents when faced with resistance to installing Switchee?
Our customers face very little resistance from residents when installing our Switchee Smart Thermostats. Often residents are pleased to have a new smart thermostat in their home to help them better manage their heating. To aid resident adoption and satisfaction, clear communication to the resident about the benefits of the Switchee thermostat to them and you as a housing provider is best practice. Learn more about Switchee for residents.
In what way can Switchee support disrepair claims associated with mould?
Switchee's data and insights can be used as a proof point to identify how the resident has been living in their home, and if this is reflective of the disrepair claim.
What environmental sensors are in Switchee device?
Switchee thermostats have five sensors:

- Light
- Humidity
- Temp
- Pressure
- Movement

The above data is overlayed against the actual weather in the local area to provide critical insights into the property for the housing association.
Can Switchee data/device be used to answer the recent survey for housing associations?
Yes, we offer real-time data in our Switchee dashboard that will support you in answering these questions. Using Switchee data, the analytics platform provides insights on your current mould risk levels across your housing stock, categorising them as low, medium, or high. You can further drill down into the data to assess those properties on a case-by-case basis and understand in more detail what is happening in those homes. This will enable you to decide on the correct interventions and communicate effectively with the resident. We have created a suggested response guide to support you in answering the survey questions.
Can landlords monitor damp & mould issues?
Yes. There are a variety of systems available that provide remote monitoring of internal environmental conditions – relative humidity, temperature, and CO2 levels (a good indicator of ventilation efficacy). Some extractor fans and ventilation systems have such sensors built-in.
One such example is Switchee. With the sensor data built into their smart thermostat, we are able to proactively predict the likelihood of condensation and mould growth developing in a property. This avoids the reliance on residents reporting the issues.
We can proactively triage the severity of the issues with the residents using Switchee's communication capability, which achieves an 89% response rate on average.
Has Switchee seen an increase in cases of damp and mould recently?
Yes, the housing associations working with Switchee have noticed an increase in mould reports and are currently working with our customer success team to look at their data and gain insights about what is happening, particularly in their highest-risk homes.

Switchee data demonstrates a significant shift in resident behaviour when compared with 2021. There has been a move from heating homes at lower average temperatures (18 degrees) for longer periods to having the heating turned off for extended periods with short bursts of heating at peak times of the day. (6:30 am-8:30 pm and 5:00 pm-7:00 pm). As many homes are now colder for longer, the risk of mould increases.
What standards and metrics can the sector use to agree that a home is low risk of condensation and mould?
To assess the risk of mould, the Switchee Smart Thermostat has sensors that capture data on relative humidity in the residents' homes. These work from a standard that states:

Humidity % at peak over the last 12 months
Above 66% - High Risk
Medium - 33%-66%
Low - <33% humidity
How will your technology be able to stand up to tenant interaction? ie. turning it off to save electricity.
The Switchee Smart Thermostat was designed specifically for the social housing market. With this in mind, it is user-friendly and cost-effective to run.

The Switchee Smart Thermostat can be installed in two ways:
- Mains powered directly to the boiler
- AC adapter powered to a plug socket.

Clear communication with the resident about the device's running costs is important. It costs about £1.60 per annum to run the Switchee Smart Thermostat, no more than a standard thermostat.

If the device is turned off, you will see that in the portal, enabling you to contact the resident to understand why.
Can you explain how Switchee will give temperature and humidity readings if the device is only located in one room in the home?
When installing a Switchee in a resident's home, one device is suitable for a property of up to 140 sqm. We have independently verified that our data has the highest level of accuracy in that space, our thermostats are the lowest cost to deploy, and the devices are easy to maintain.

Should you require additional sensors in the resident's home, we offer Z-Wave as an open communication platform. We typically find that this sensor is commonly used to support Switchee deployment as part of an SHDF project.
Mould Toxicity is linked to:




"

Mycotoxins are neurotoxic, immune toxic,

gut toxic, liver

and gene toxic.
"
Alex Manos, 4th April 2020
The commercial impact of

mould

complaints in UK social housing.
410

damp and mould complaints were
formally investigated because the resident
was dissatisfied with the landlord's response.

56%

of cases we investigated resulted in
findings of maladministration.

976

individual findings were made within
those complaints.
501 orders were made to put something
right with 288 additional recommendations.
Disrepair claims increased

132%

between 2018 to 2021.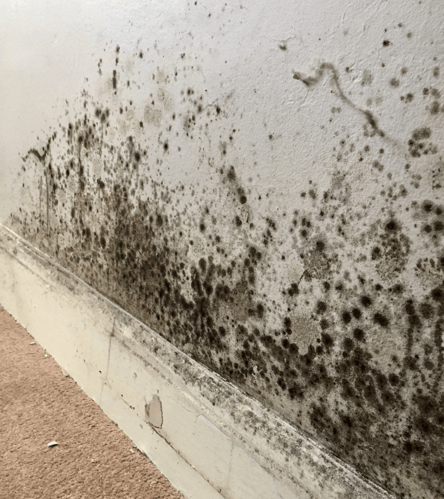 56% of cases investigated by The Housing Onbudsman Service resulted in findings of maladministration.
501 orders were made to put something right with 288 additional recommendations.
"

Providers must change from being reactive to proactive, and from inferring blame to taking responsibility.
"
The Housing Ombudsman Service reported in October 2021
Why must

we tackle mould in the UK's social housing?
Condensation, damp, and mould occur for a multitude of reasons. The resident distress and disruption it causes is evident throughout the social housing industry.

Social housing providers have recently shifted attention to building safety and net zero. However, both programmes can accelerate the propagation of condensation, damp, and mould if not managed strategically.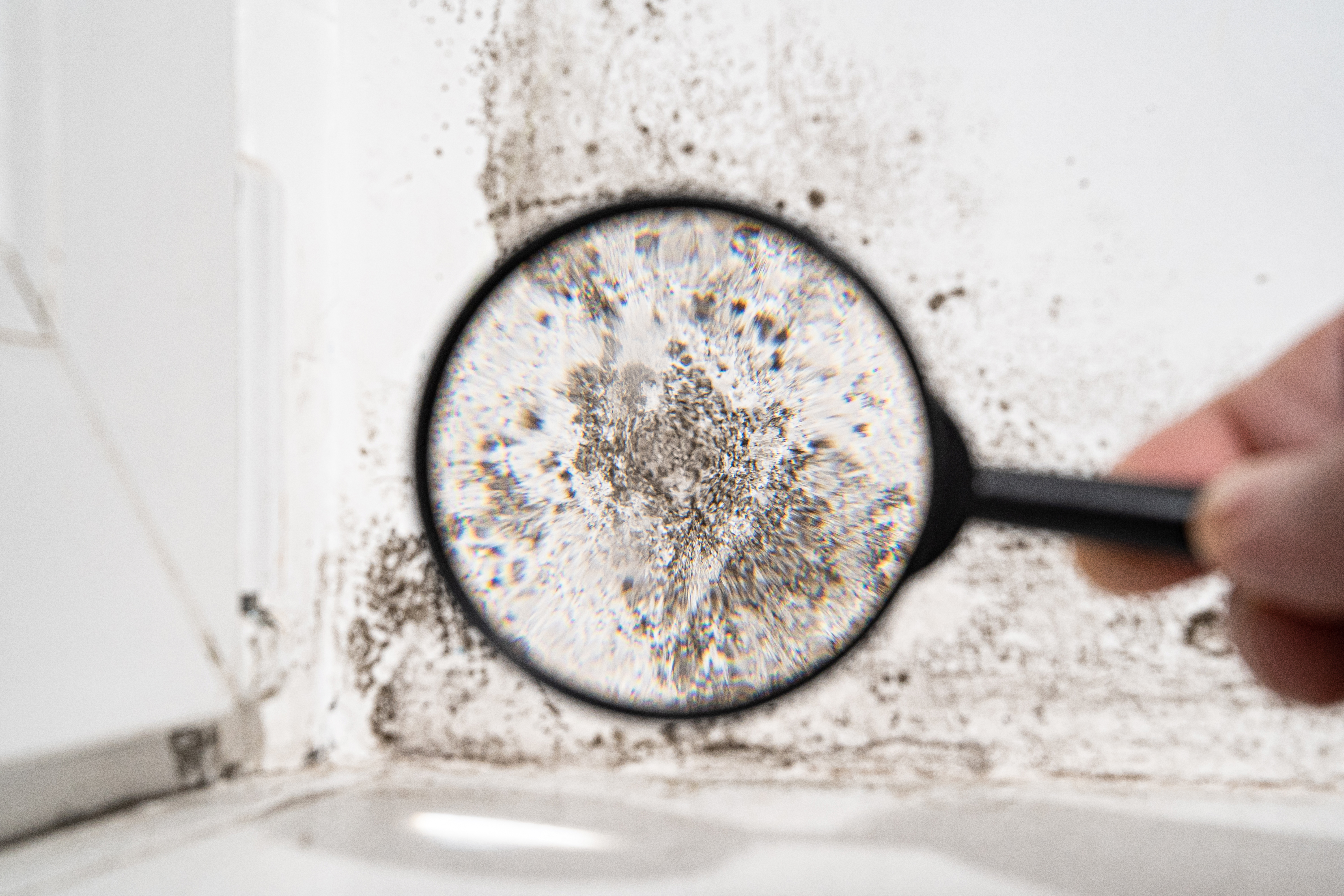 Would you like to learn more?
Fill in your details below and a member of our team will be in contact to discuss how we can support you to tackle condensation, damp, and mould.
Resource Center
Browse our articles about mould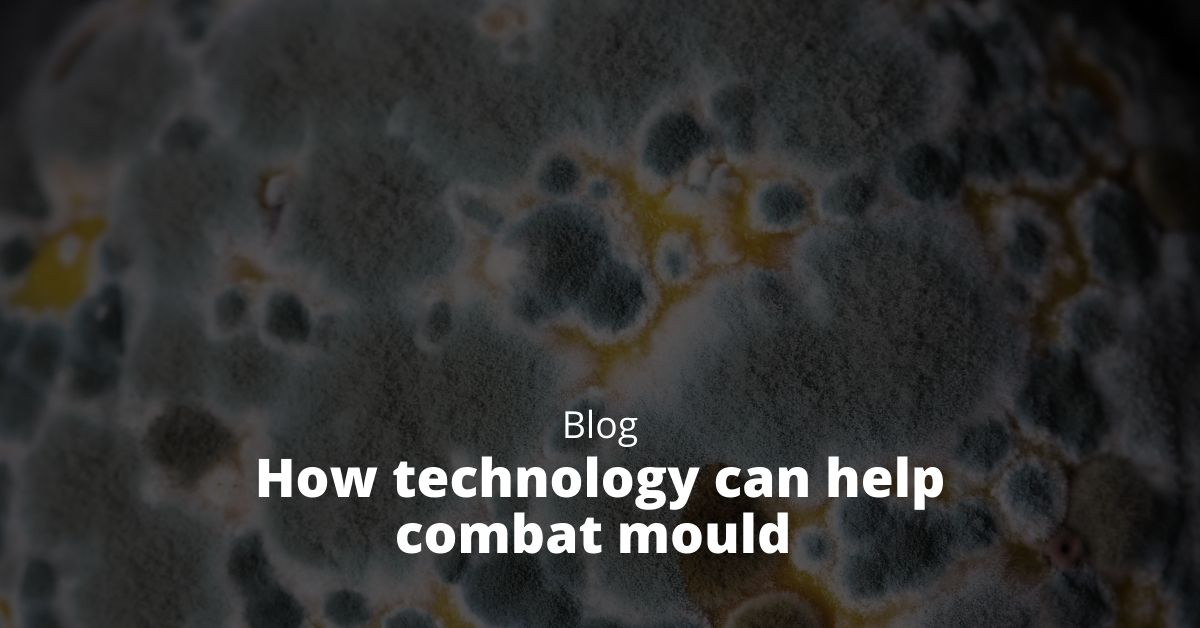 How technology can help combat mould
Mould always rears it's head around the same time every year - in the next few months as the weather gets colder providers can turn to tech...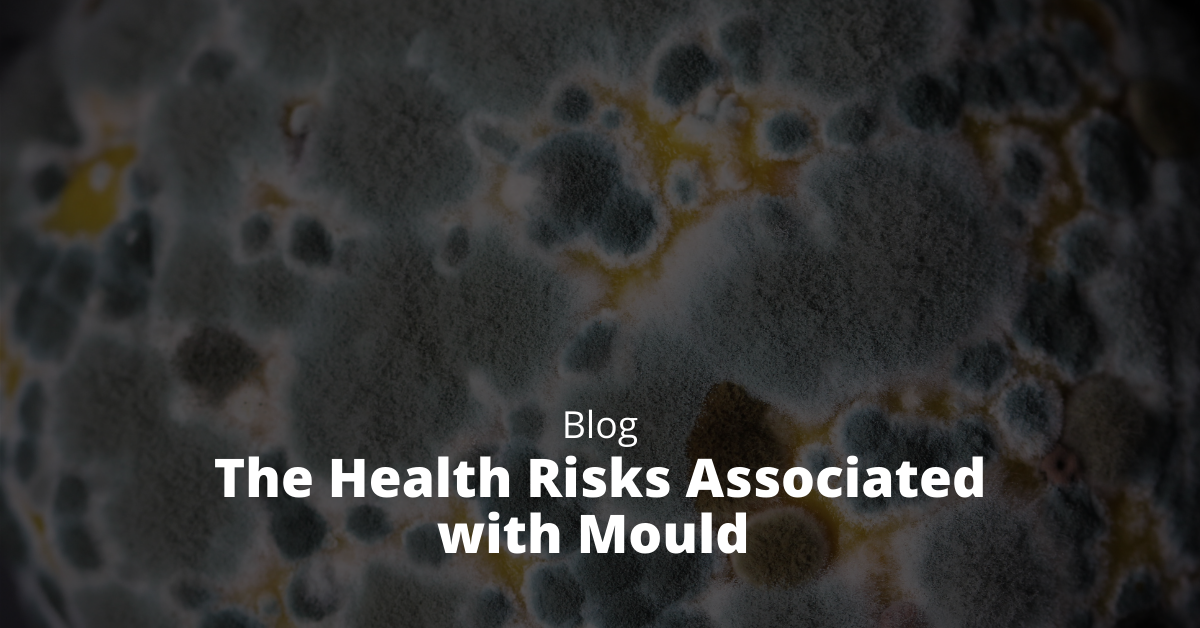 The Health Risks Associated with Mould
What are the health risks that social housing residents face when their homes start getting mould? Is it only physical or are there other s...