Webinar
Why The Affordable Housing Industry Worries About Fitness for Human Habitation
Get Our Next Webinar
We release webinars regularly, but the easiest way to find out about the next one is to sign up below. We'll email you when the latest podcast is released.
About the webinar
Why all the fuss about the Homes Act?
In light of the recent 2nd phase implementation of the Homes Fitness for Human Habitation legislation, that bought all existing tenancies under the legislation from the 20th March we have brought together a panel of 3 industry experts to give us their views and responses to some questions we hope you find of interest.

The Guests
Michele Glazebrook is a Chartered Environmental Health Practitioner with some 35 years' experience in housing related matters both as an enforcement officer in Local Government and, for the last 25 years, in private practice providing expert witness services in Disrepair, Statutory Nuisance and HMO consultancy. Michele has represented many local authorities, housing associations, private landlords, pension companies and other organisations and individuals with large housing portfolios (as well as tenants) in Magistrates, County and Crown courts dealing with all aspects of housing related concerns.
Michael McGowan graduated from Liverpool JMU in 2008 with an MSc in Commercial Building Surveying. From there he moved straight into private practice before moving into housing in 2009. He has over a decade of client side experience and worked across all Asset areas with specialisms in refurbishment, procurement and project management. He currently leads the Sustainability function within Riverside's Asset Services department including a Technical Surveying team, managing and mitigating the risk of disrepair to customers' homes.
Iain Wightwick is a specialist property lawyer, with particular interest in landlord and tenant, especially social housing. Iain represents many local authorities, housing associations and other social landlords, limited companies and private individuals, mostly in County and High Court claims and occasionally in the Court of Appeal. Iain is the author of "A Practical Guide to Anti-Social Behaviour Injunctions".
Speakers
Resource Center
Browse our top articles about Fitness for Human Habitation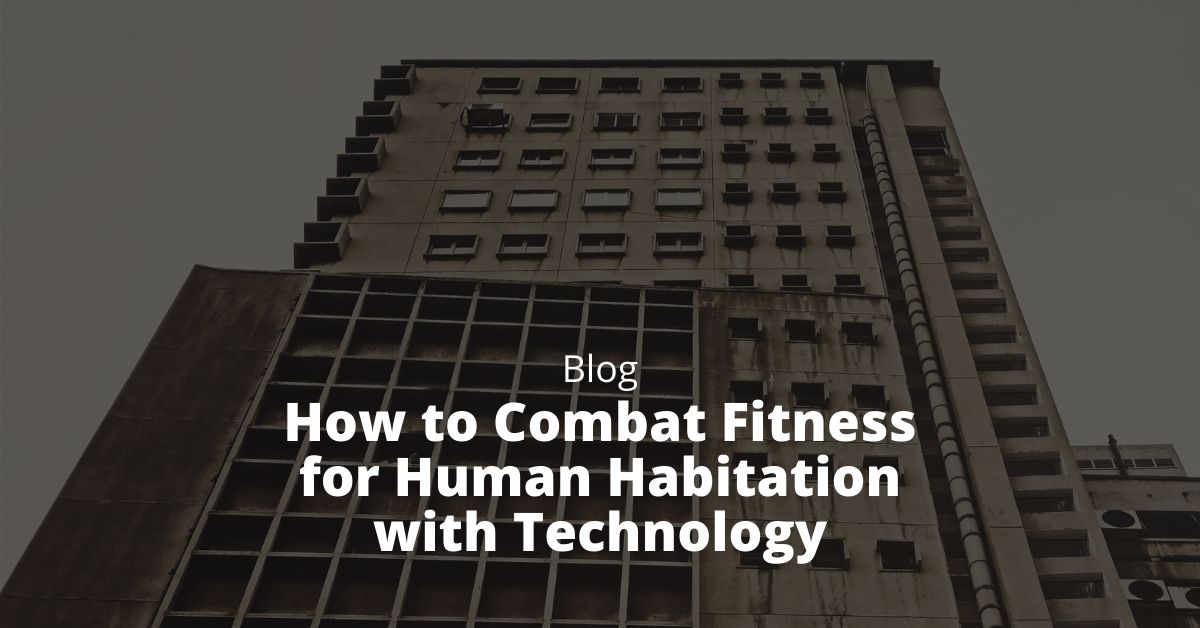 How to Combat Fitness for Human Habitation with Technology
Does technology present the perfect opportunity to help reduce the disrepair cases generated by the Fitness for Human Habitation Act and if...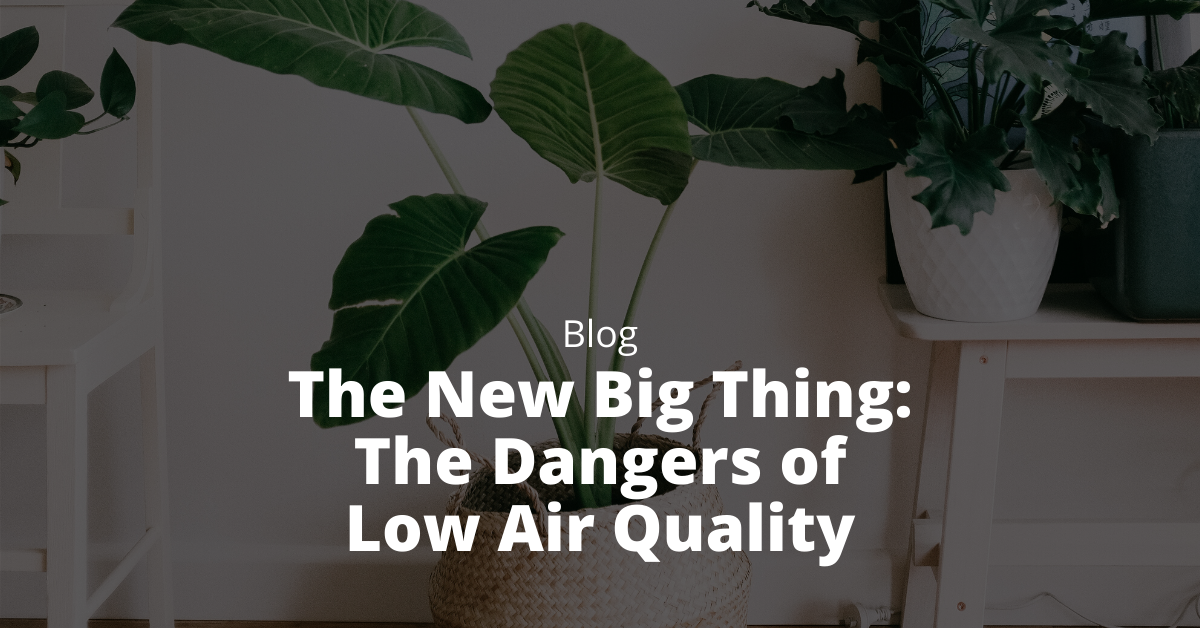 The New Big Thing: The Dangers of Low Air Quality
With everyone focused on mould for Fitness for Human Habitation, Ben Malton explains how Air Quality could be the next area catching housin...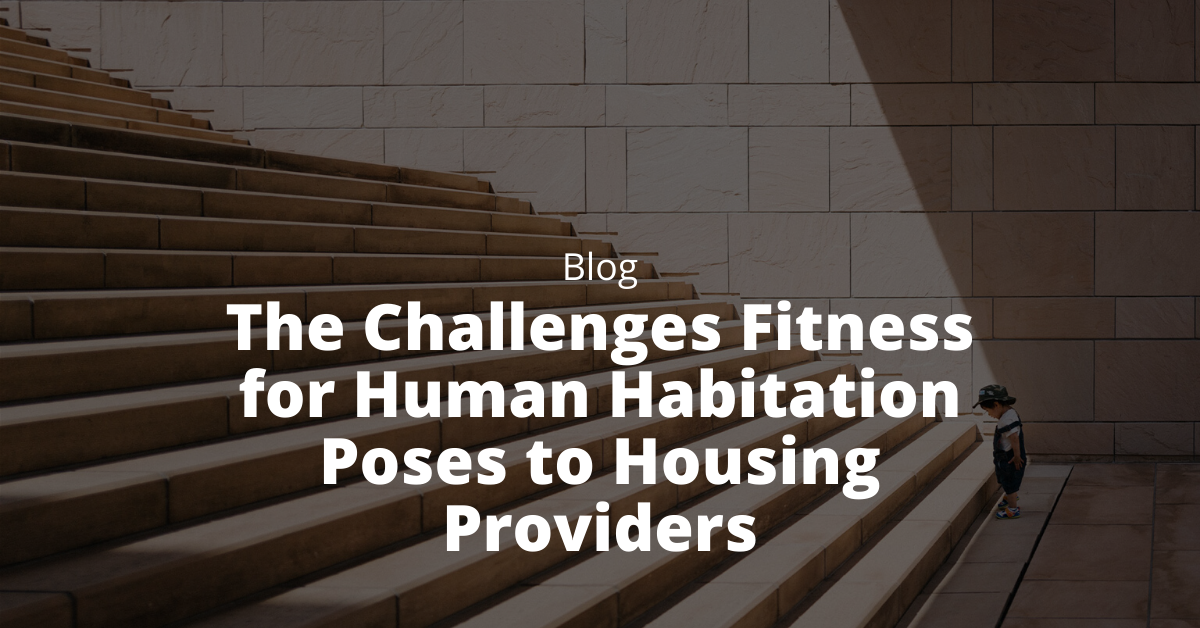 The Challenges Fitness for Human Habitation Poses to Housing Providers
Adam Fudakowski looks at the challenges that Fitness for Human Habitation poses to the affordable housing industry and their maintenance te...