Webinar20th October, 2022
Winter 101 Webinar Series
About the webinar
Winter 101 Webinar Series:
Deep Data Dive to show the Impact of Energy Price Hikes on Fuel Poverty
Deep dive into Switchee fuel poverty data showing the real, on-the-ground correlation between October energy price increases and fuel poverty.

Without a doubt, the October Energy price hike is going to hit millions of people hard. But what will the real, on-the-ground impact be on fuel poverty? Join this webinar as we hear Adam Scorer, Chief Executive NEA who will provide all the latest information and advice on how social landlords can support vulnerable residents. Plus, we will deep dive into Switchee fuel poverty data to show the real, on-the-ground correlation between October energy price increases and fuel poverty to help you prioritise your resources as best you can this winter.
Speakers
This winter is going to be tough for people living in social housing. Switchee and the Proptech Innovation Network (PIN) are committed to helping landlords protect residents.
Over the course of this three-part webinar series we will:
Share data-led insights to help flag people at potential risk this winter
Deep dive into the direct impact the October energy price hike has had on fuel poverty
Explore with a housing provider how they are using IoT to better communicate winter messaging and offer support to residents.
Watch the first and last webinars in the series on-demand using the links below
Resource Center
Browse our top articles about Fuel Poverty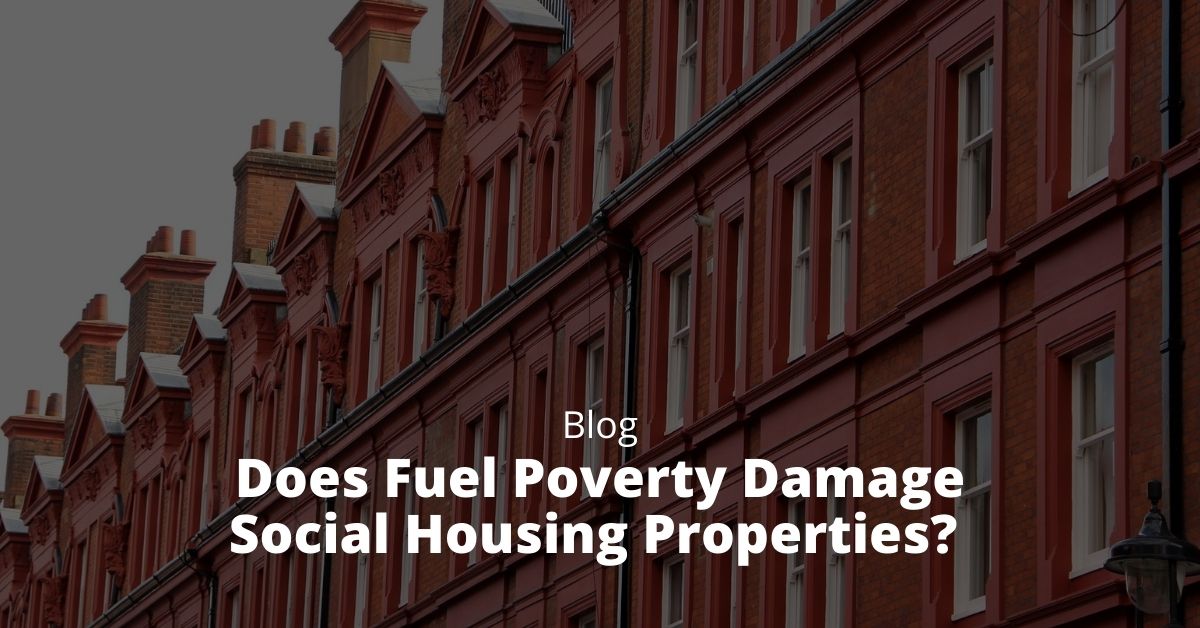 Does Fuel Poverty Damage Social Housing Properties?
Everyone knows that fuel poverty causes health problems for social housing residents - but is it also damaging the properties they live in ...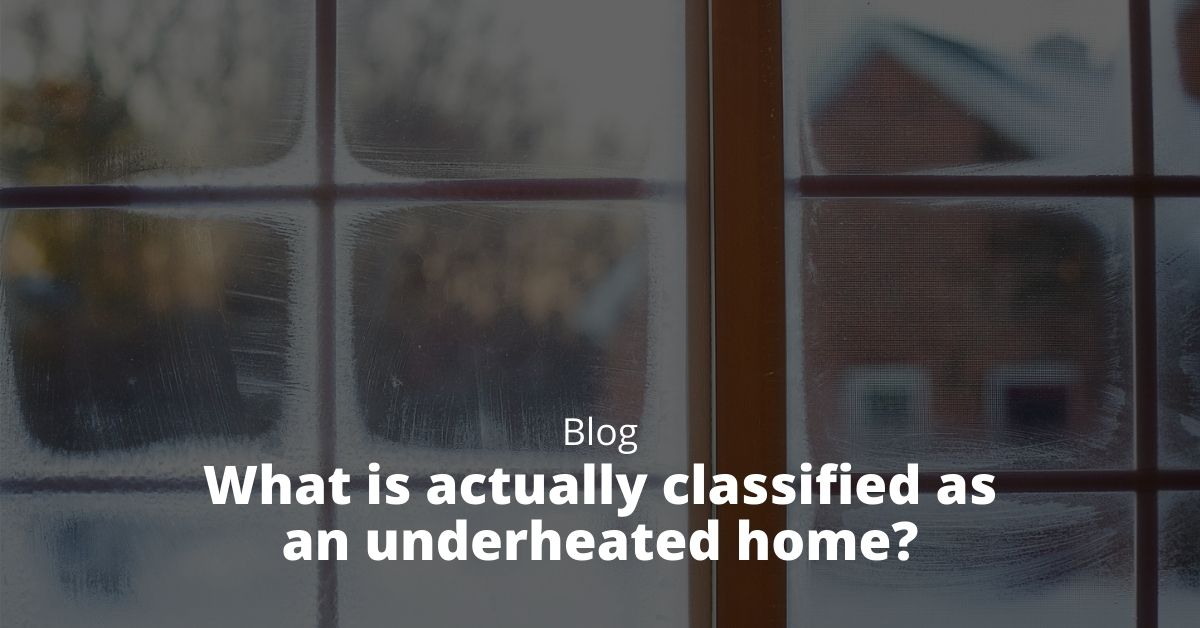 What is actually classified as an underheated home?
Everybody generally understands that underheating a home is bad for the resident and bad for the property but what exactly is an underheate...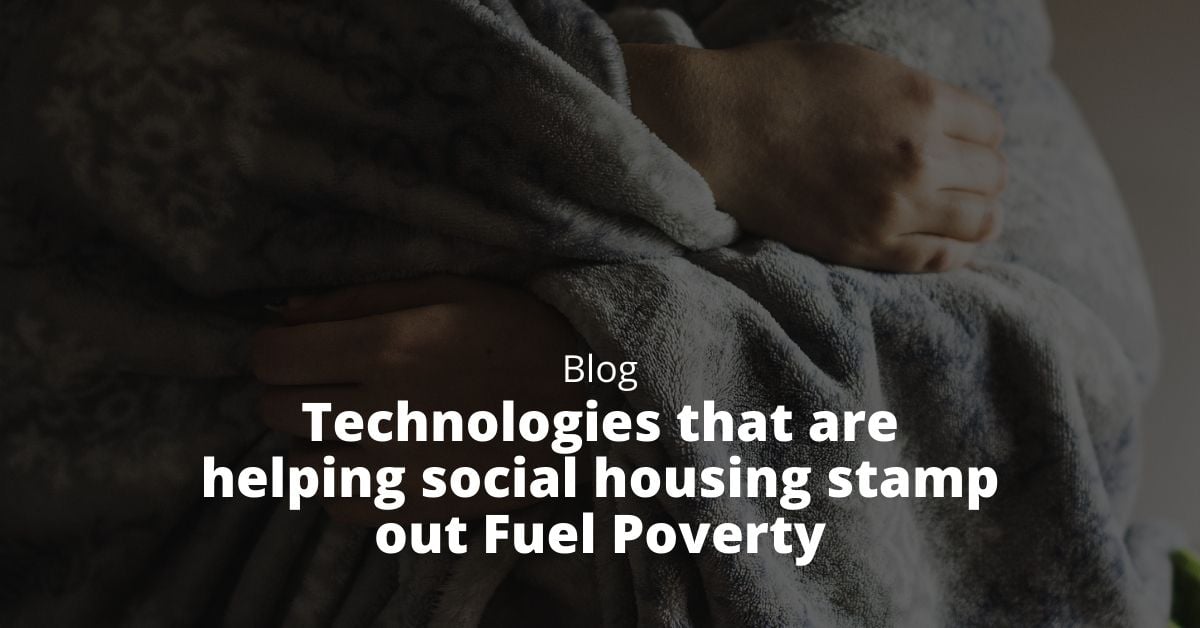 Technologies that are helping social housing stamp out Fuel Poverty
With fuel poverty on the rise - many housing providers are turning to technology as a potential solution. But what are some of the options?